CAPTAIN TSUBASA-MAJID
WEB SITE
"Where The Anime Gets Its Own Share Of The Internet!"



It all began in 1983, Tsubasa Ozora(Majid Kamel) moved to a new town called Nankatsu(Al-Majd) to refine his soccer skills. His dream therefore, is to become the Best Soccer Player in the World. When he settled down, however, he had found his adversary, Super Goalkeeper Genzo Wakabayashi(Waleed) who could catch any kind of ball ranging from Rugby to Baseball, not to mention Soccer balls. Tsubasa agreed to compete with Wakabayashi in a soccer match to see who is the best. When Ryo Ishizaki(Omar) got injured during the game, a skillful boy called Taro Misaki(Yaseen Yasser) offered to take Ishizaki's position. Tsubasa's team won the game. Since then, Tsubasa, Taro and Genzo became the best of friends. This gave room, however, to Kojiro Hyuga(Bassam) to become Tsubasa's Top Rival for the next five years.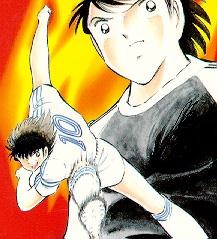 Tsubasa and Kojiro---Mega Rivals!


Romanized Name Conversions
Japanese Name Arabic Name
| | |
| --- | --- |
| Tsubasa Ozora | Majid Kamil |
| Kojiro Huyga | Bassam |
| Genzo Wakabayashi | Waleed |
| Taro Misaki | Yaseen Yasser |
| Ken Wakashimazu | Ra3ad |
| Takishi Sawada | Ma'moon |
| Ryo Ishizaki | Omar |
| Hiroshi Jito | Hasan |
| Hikaru Matsuyama | Majd |
| Jun Misugi | Mazin |
| Kazuo & Masao Tchibanna | Muneer & Anwar Shawqi |
| Shun Nitta | Ammar |
| Urabe Hanji | Saamer |
| Yuzuo Morisaki | Bashaar |
| Hajime Taki | Husaam |
| Makoto Soda | Hayiaan |
| Sanae Nakazawa | Lana Namiq |
| Izawa | Nasir |
| Kisugi | Kamal |
| Kira | Essmat |
| Katagiri | Hazim |
| Sano | Saamer |
| Mikami | Hassaan |
| Roberto Hongo | Fawaaz |
These are most of the names that appear frequently in the series. If any of you people know more Japanese names and their Arabic counterparts, feel free to send me a message!

Captain Tsubasa Video Games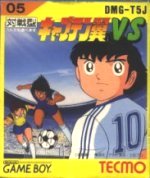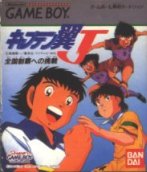 1st GameBoy Release 2nd GameBoy Release Sony PSX Release(Newest)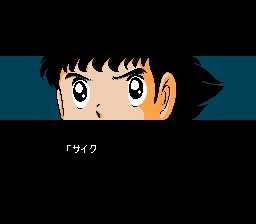 Family Game(NES) Release
Related Links

Tsubasa Ozora's Home Page
Salty Fish's Captain Tsubasa Page
Marco Stadium - Captain Tsubasa
Captain Tsubasa --- World Youth Version Page
Anime Web Turnpike: Anime Series Web Links (A-C)
Captain TsubasaWeb Ring
<HIRAGANA version>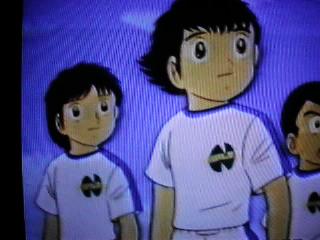 Visit the Cartoon Gallery!

---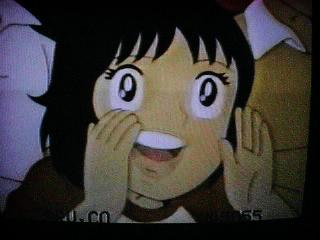 Visit the News Stand!

---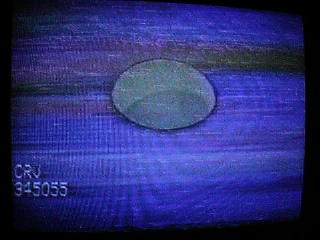 Visit the Votes Manager!
What to expect later on...

More pictures(Straight from the Cartoon!)

Movie Clips from the Cartoon!!! (Won't be done for quite a while!)
JOIN THE CAPTAIN TSUBASA-MAJID MAILING LIST!!!!
Thank you for your pleasant visit...Hope you had fun!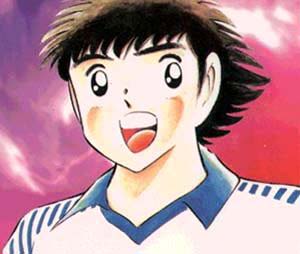 "The Great Man Is He That Does Not Lose His Child's Heart"
(MENCIUS)
Disclaimer: All pictures and music are copyrighted by their owners, and are not shown here for business purposes.

Back to my Ultra-COOL Web Site!